International Shmuppreciation Month!
|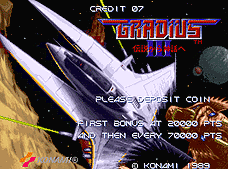 Courtesy of our friends over at Team Fremont Live and Broadcast Gamer, March has been declared National Shmuppreciation Month, but since we have a few more countries over at out digs… here at HJU it's International.
I'm not that much into Shmups, but I do have a few I hold close to my heart. Right now I'm jamming on: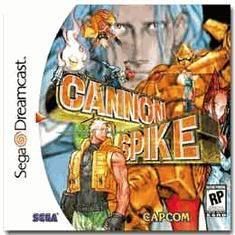 But currently I'm on the hunt for…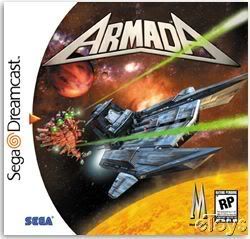 Both untraditional in the Gradius sense, but two I do cherish.
What're YOU going to be jamming on this month, and what are you gonna go out on the hunt for? Drop on in and let us know!
If you want an idea for some goodies, this thread here will have you properly hooked up.
Good hunting!
Be sure to check out the latest episode of TFL for more Shmup lovin'!
[Team Fremont Live: 03.06.2007]
Podcast: Play in new window | Download